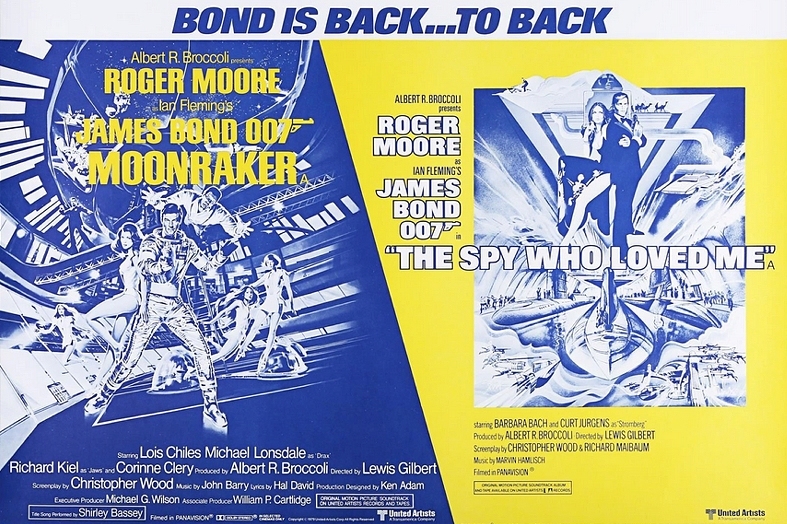 • "MOONRAKER" (1979)

• "The Spy Who Loved Me" (1977)
These both were incredibly impressive films each at the time of their release. I think I still prefer these faster-paced n' over-the-top Bonds & with a (then) seemingly sky's the limit production budget. And probably because I was far more impressionable way back then (circa '70's), etc.
Both look simply fantastic in UHD/4K (streaming rental & digital download only).